MIX OF TOTAL HAPPINESS
Here for cocktails, company and conversation. That's why we make the best cocktails in a can—so that special mix can happen anywhere.
QUICK BUY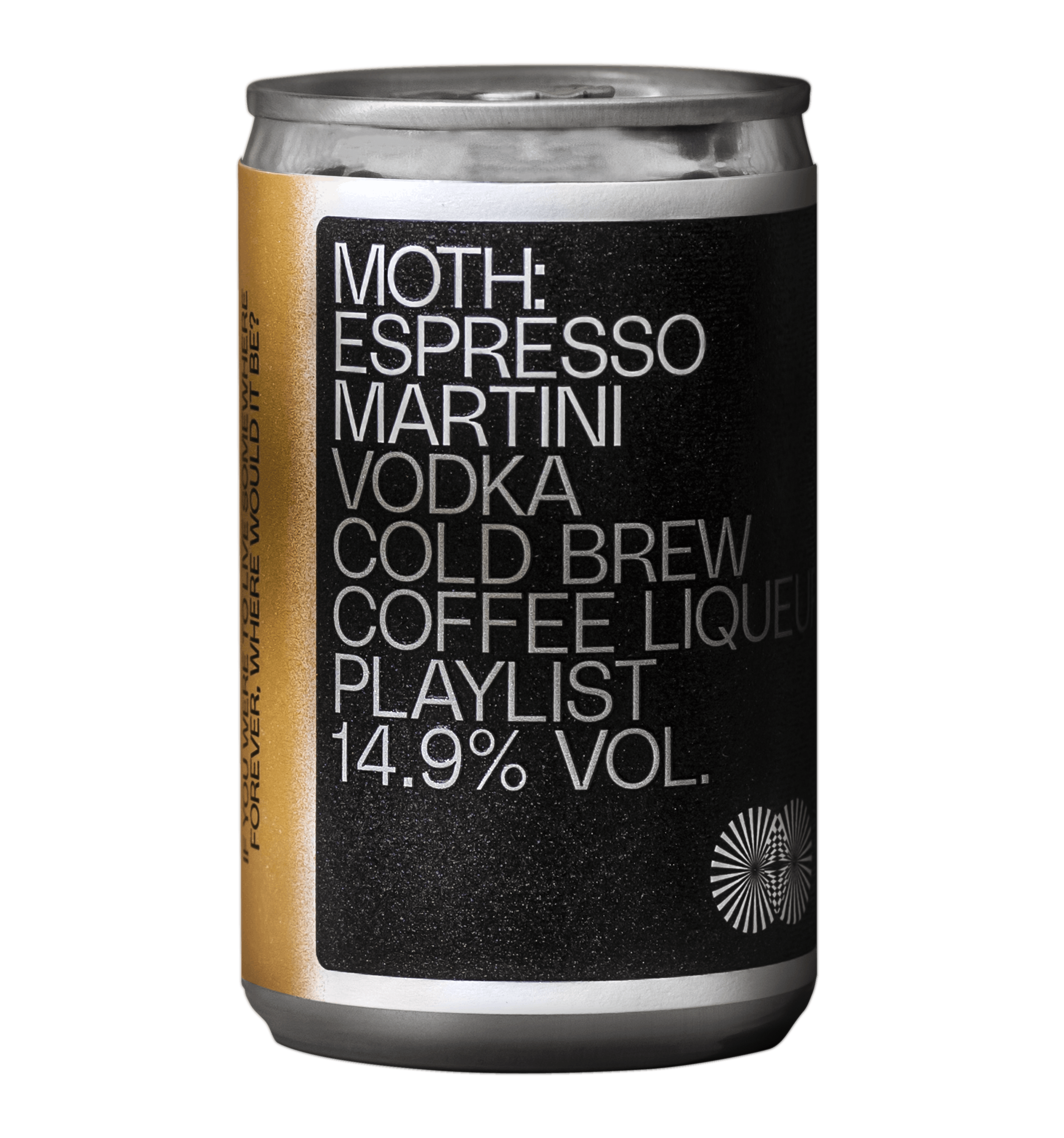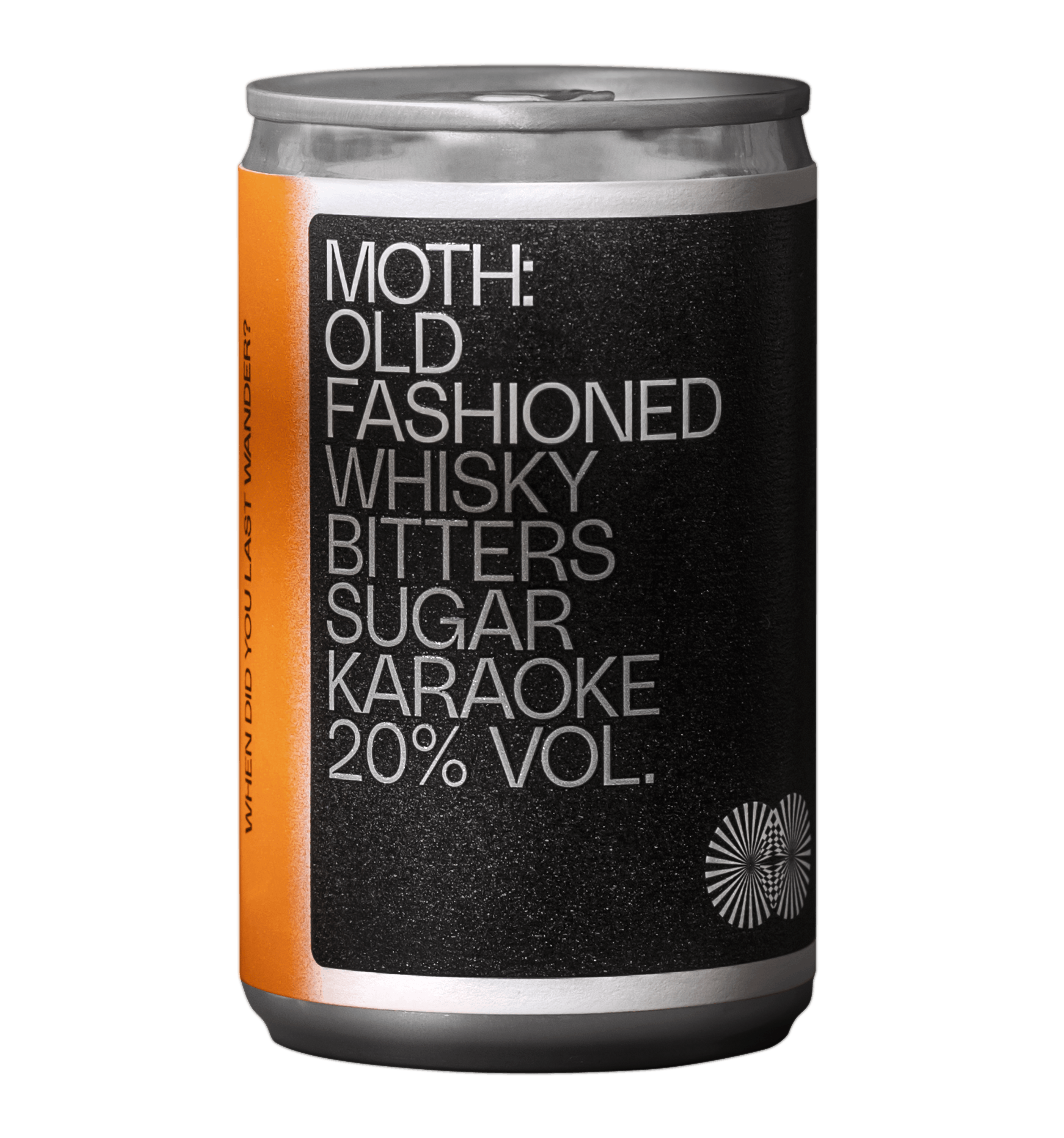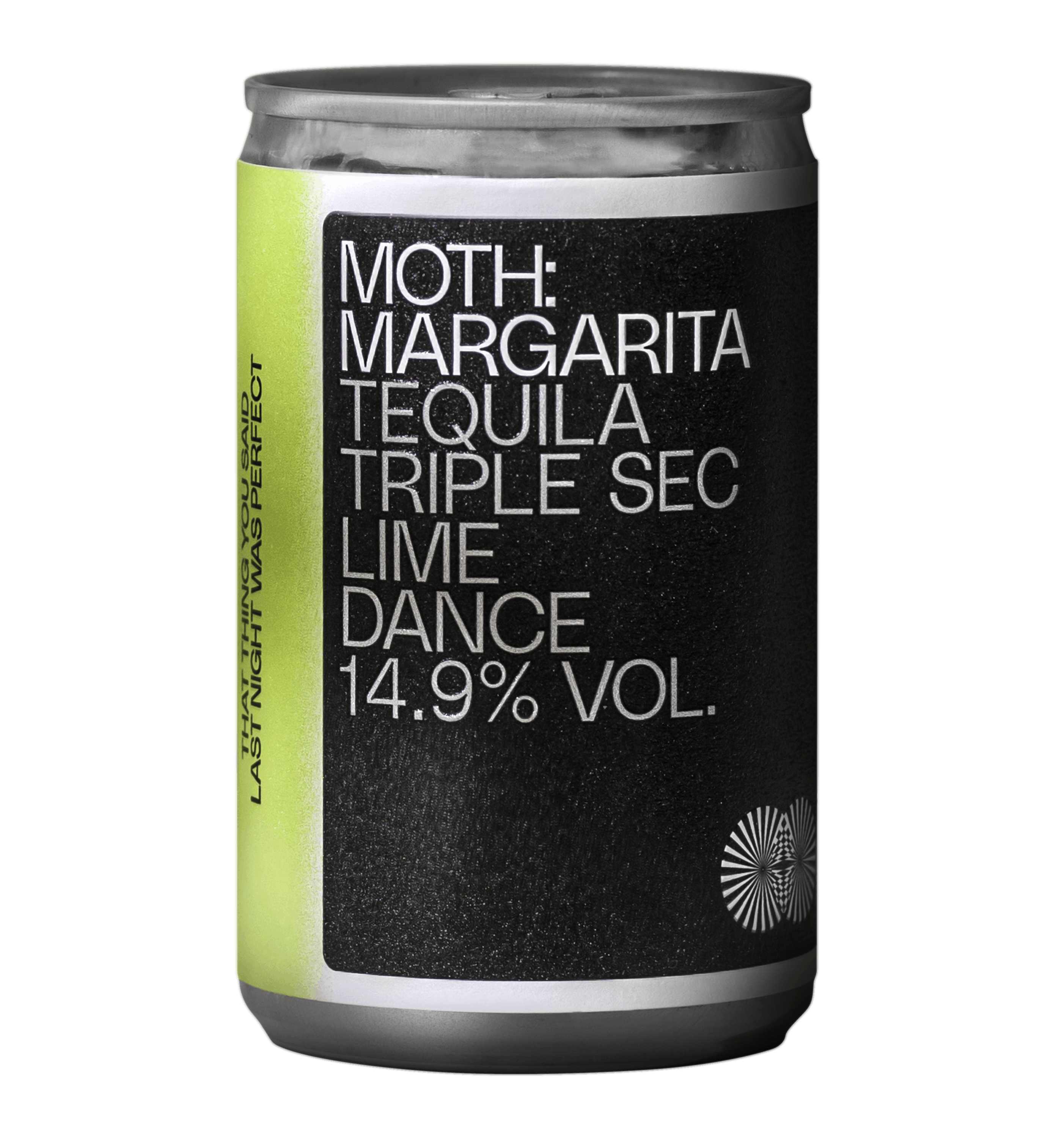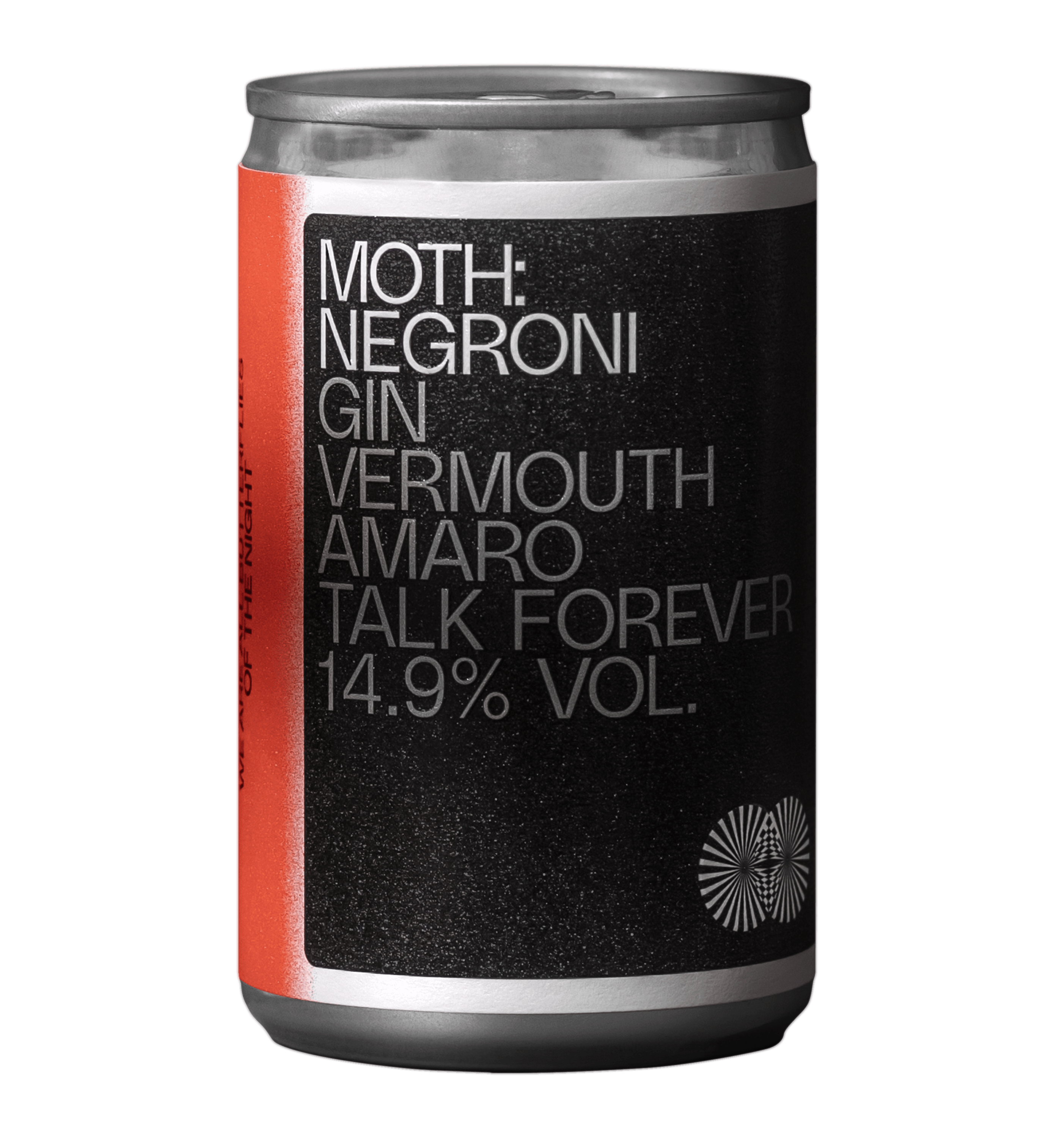 Where are MOTH spirits from?
Where's the home of MOTH?
How to serve a MOTH?
What's the next MOTH mix?
Who stocks MOTH?
How can we talk?
Where's MOTH's social media?
How to sell MOTH?
Where can MOTHs be delivered?
How to store MOTHs?
Why cans?
Why is MOTH different?
CONTACT
INSTAGRAM
Are you of legal drinking age?